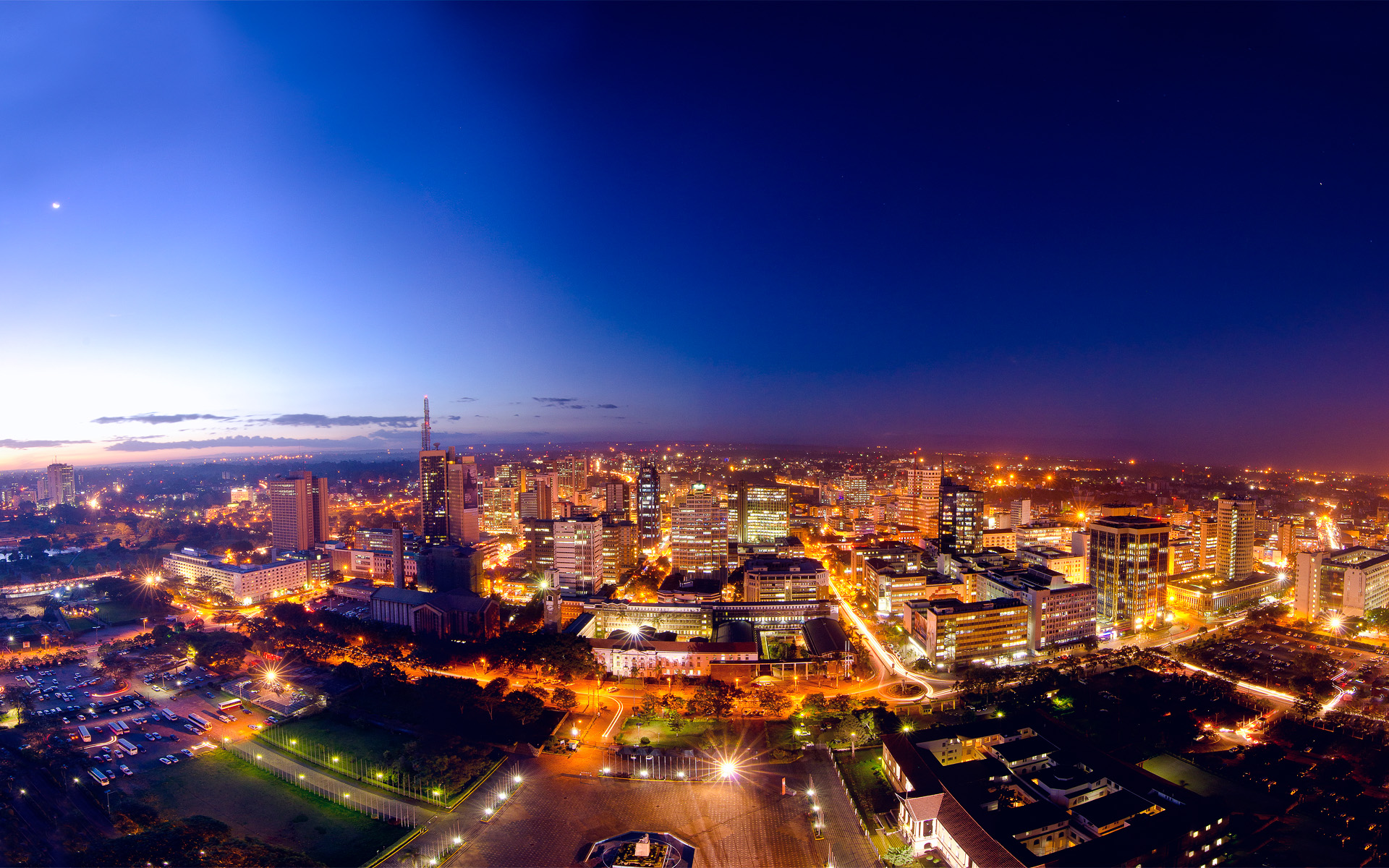 Türkiye – Kenya Houseware Foreign Trade
Furniture & Home Decoration the revenue of product range is projected to 90 million USD in 2020 and the market volume will be reached 202 million USD in 2025. According to enlargement of the middle class, it is expected to be an increase in demand of the houseware and home decoration products, automotiv, durable consumer goods, furniture; a growth in sectors of the food processing and machine, construction, banking, information and communication technologies, tourism and retail, education, health and show business.
Read More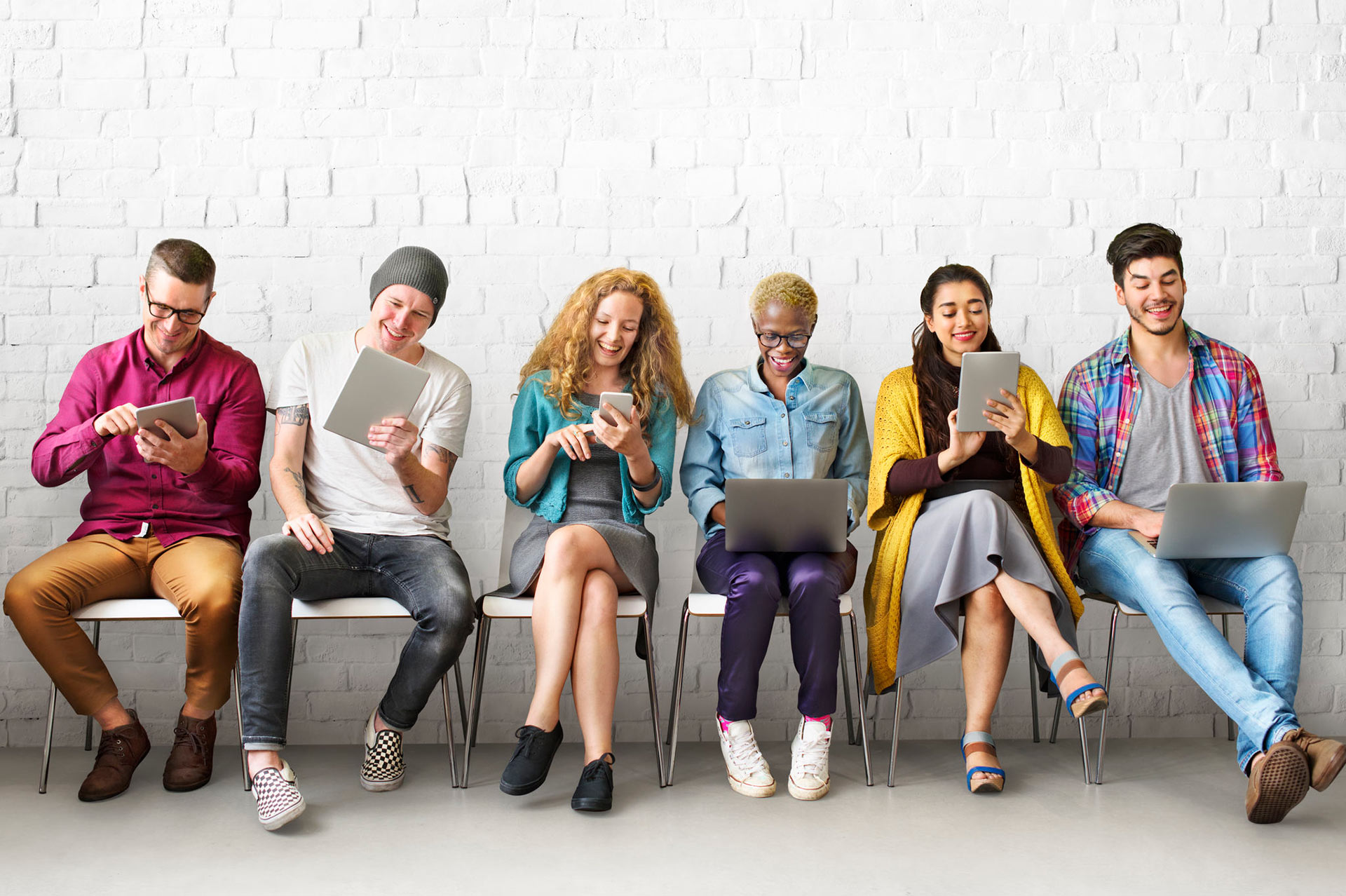 Sadece ZÜCDER Üyelerine Özel Online B2B Platformundaki Görüşmelerde Yerinizi Alın.
Hemen ZÜCDER Üyesi Olun!