8th ZUCDER SUMMIT International Brand & Manufacturer Meeting
Date: 24-27 November 2021
Location: Titanic Mardan Palace Kundu, Antalya/Turkey
ZUCDER'S SUMMIT IN ANTALYA TURKEY
In 2015, ZUCDER has launched a project called 'Manufacturers Meet with Buyers.' The project originally intended to bring the Turkish manufactures together with the Turkish brands in B2B meetings during a weekend in the month of November and at the legendary vacation resort of Belek, Antalya.
In the following years, the organization grew in to a summit that expanded its boundries to international levels and it became a yearly traditional event of ZUCDER.
ZUCDER's 7th Summit was held November 2019 with both local and global enterprises. Zucder's 76 members and foreign participants that 40 countries – 52 buyer from abroad. More than 2500 B2B meeting have done for long-lasting business relationship.
We are glad to announce that ZUCDER's 8th Summit is going to be on 24-27 November, 2021 at Titanic Mardan Palace, Kundu – Antalya. Zucder's members are attent the Summit and will meet 100 companies from 58 countries such as US, Canada, EU and Africa etc.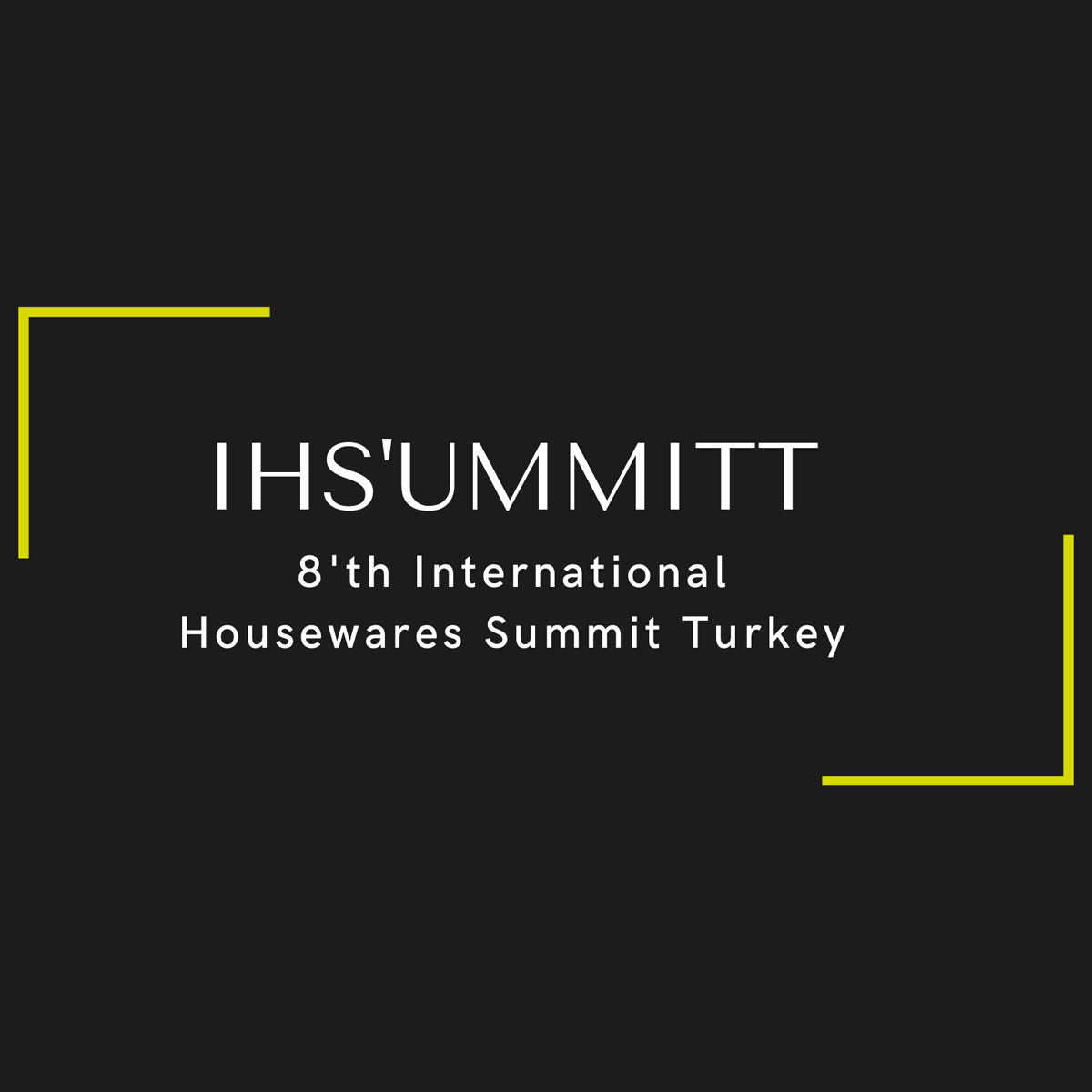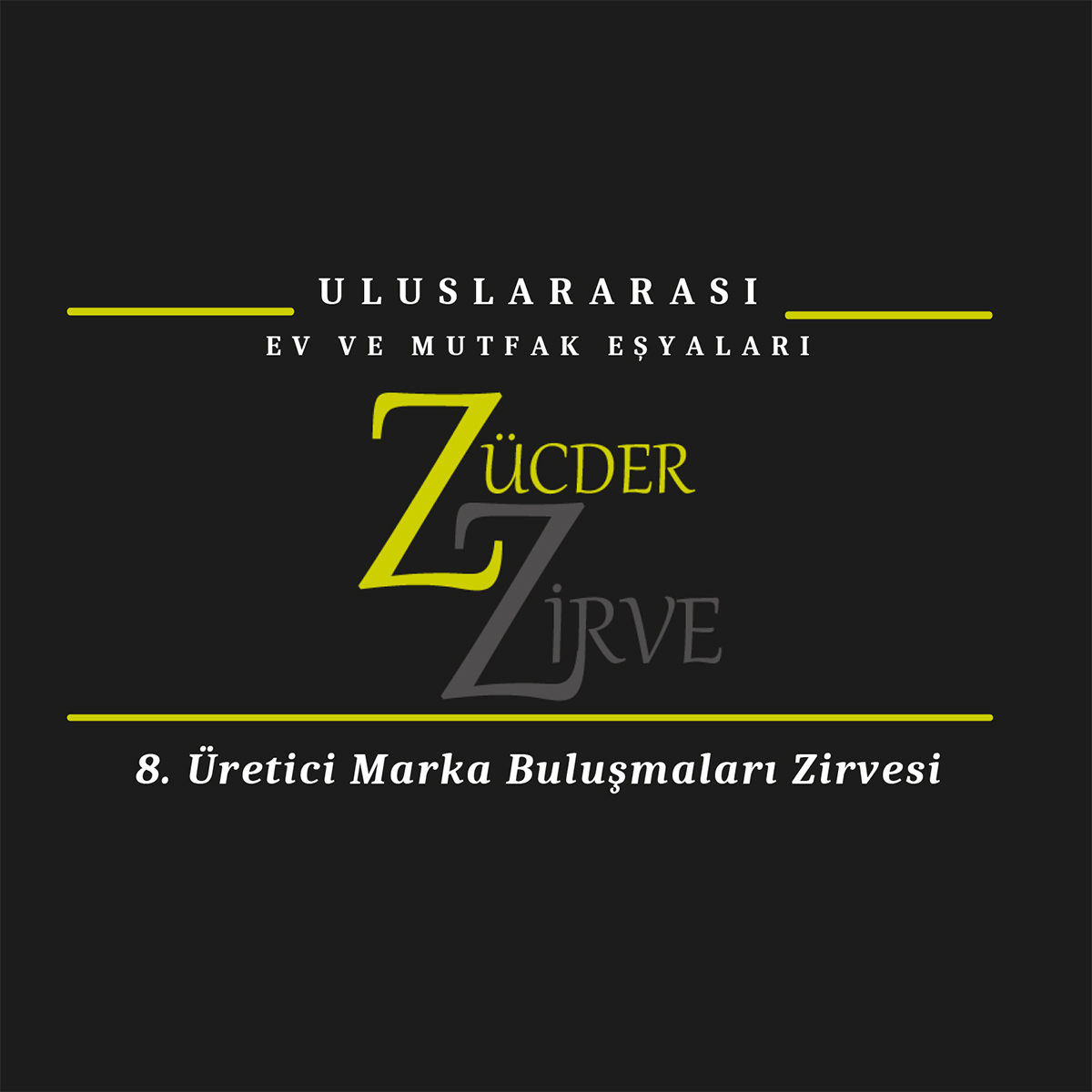 Turkish Manufacturers (8th Summit)